Video: Mayor Mitch Landrieu On Jazz Fest Security Post-Boston Bombings
Lead in text:
Mayor Mitch Landrieu appeared on CNN this morning to talk about security at this year's Jazz Fest after the Boston Marathon bombing last month. New Orleans is hosting the U.S. Conference of Mayors and the World Cultural Economic Forum this week.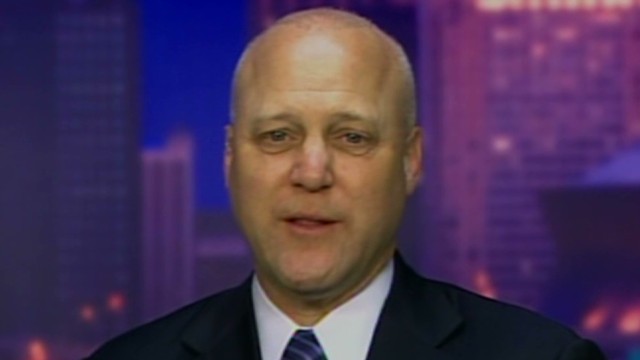 New Orleans Mayor Mitch Landrieu discusses today's meeting of the nation's mayors to talk about city culture and to readdress security measures in wake of Boston marathon bombing.